SPECIALIZED
STRUCTURE
INSTALLERS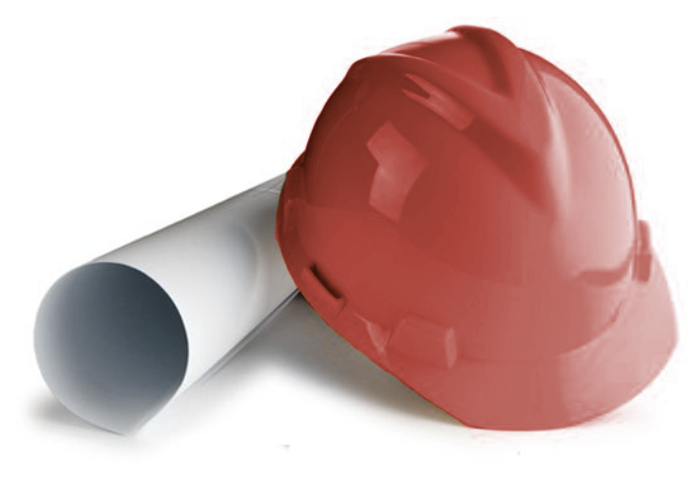 Since 2007, at SYNTH3SIS we have installed over a 1,000,000 solar panels and more than 400 renewable energy systems on a variety of commercial projects.
We are one of the largest and longest East European standing construction Renewable Energy Systems specialists focusing on the installation of Solar PV Plants and Energy Storage solutions.
We have installed more than 600 MW ( 2,000,000 Solar Panels) over 440 Projects and provided design and consultancy services for more than 250 Mw PV Plants.
Our strong qualified and professionally trained teams compose our core installation profile worldwide.
SYNTH3SIS Design Team provides a complete service including consultancy/advisory Design and installation of any complex PV Plant.
We can undertake ground site investigations of the subsurface conditions for the selection of the proper mounting structure and foundation type according to any requirements.
SYNTH3SIS is one of the main construction companies in Greece, as also in the wider Balkan region, that can undertake the installation of the PV Mounting Structure including drilling/ramming woks, structure installation and PV Module installation
Our Partner Teams can undertake and deliver successfully all the phases of electrical works of a project. Our team has extensive experience in MW scale projects in several countries.
SYNTH3SIS is experienced in small and large scale photovoltaic projects no matter the terrain type. The high professional and skilled technical team materializes complex and large scale projects according to our clients schedule and technical requirements. 
1 Highly proffesional and skilled technical team
2 High knowledge and experience
3 State of the art energy solutions 
The technical team is continuously under training through tough requirements and regulations. Our expert site engineers and technical assistants perform high quality installation work .
State of the art energy solutions
If you're looking to install a renewable energy system with SYNTH3SIS, you can browse our previous work in our completed projects section.  Our Renewable Energy services are designed to provide customers with satate of the art energy solutions combined with continuous customer support and advice. 
LOOKING FOR A QUALITY AND AFFORDABLE PARTNER FOR YOUR
NEXT RENEWABLE ENERGY PROJECT?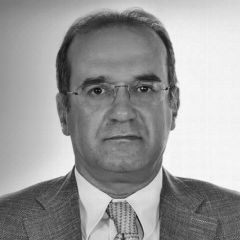 Michael Hamalakis
Civil Engineer BSc, MSc, MICE
Michael Hamalakis holds a degree in Civil engineering and has worked in various infrastructure projects in GREECE and abroad between 1998 and 2007.
In 2007, together with his brother founded a Construction & Commercial company SYNTH3SIS in renewable energy systems, where currently holds a position of a CEO. As head of strategy and planning, he has implemented Energy systems in Greece,South Africa, England, Wales, Ireland of total capacity exceeding 300MW. Some of his core objectives are to penetrate new markets in Africa, Asia and Latin America.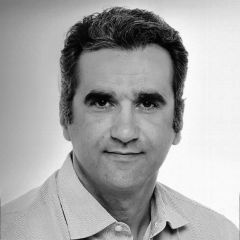 George Hamalakis
Civil Engineer BSc, MSc, DIC
George Hamalakis is the Technical Director of SYNTH3SIS LTD and one of the founders of SYNTH3SIS, in 2007.
He has a tremendous experience to Renewable Energy and civil engineering Projects (Geotechnical, Structural), having installed more than 300MW so
far, and has managed, directed more than 400 energy/engineering projects. Since 2009, as the Director of the Technical Division of SYNTH3SIS George is responsible to manage, create and maintain the projects in a safe timely and sustainable manner.
We strongly believe that:
''quality means whatever you produce will work as your customers expect''
therefore we have developed and applied a comprehensive professional culture ISO 9001, ISO 14001, OHSAS 18001 system for our company and clients.
SYNTH3SIS policy is to maintain the highest Ethical Standards and comply with all applicable laws, rules, and regulations. The following general rules apply to the implementation of this : Code of Ethical Conduct